Why Cranky is tired and, well, cranky.
This is Mouse. Isn't he cute? He's about 6 inches tall and can unfortunately slip through the crib bars.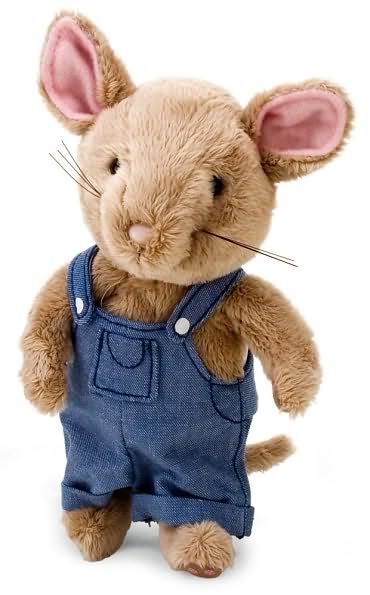 During the night there's this whining of "I DROPPED MOUSE."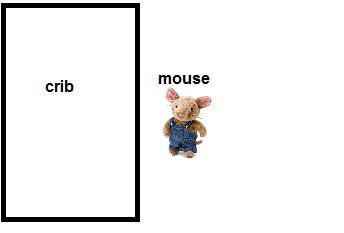 Poor mouse slipped through the bars. I drag myself out of bed, retrieve mouse, and head back to bed.
About 10 minutes later, I hear "I DROPPED MOUSE" again. Sigh. And when I go in I see this.
It doesn't take Mommy CSI to figure out that Mouse was not "dropped" but was forcibly evicted from the crib.
At 3AM, done multiple times, I assure you that this "clever ploy" is not cute.