by ArcaneTinkerTank
This last weekend I was fortunate to be in a VoA10 where I got the t10 pants on my mage. This gives me three pieces of the t10 set. And in case you are unfamiliar with the set bonuses, the t10 mage bonuses are hawt.
Now the problem is with three pieces of t10, I could:
Retain the t9 2 piece bonus by using the ilvl 232 t9 chest; or
Skip the t9 2-piece bonus and wear the non-tier ilvl 245 chest from TOC-25.
I had this question as soon as I got the pants, but I also realized that asking in guild would have been poor form. My gear relative to the average in my guild is pretty good. I have worked hard to get every piece. I run my dailies, I'll pug VoA10 and 25 each week to get a shot at the t10 gloves and pants, and to get more frost badges so I can buy more t10 stuff. I do all this to make sure I am the best mage I can reasonably be, given time constraints.
That said, I also realize my gear choices would be the envy of many people in my guild, so asking that question could come off like "Which car should I drive to work today? The Ferrari or the Lamborghini." Rich people problems.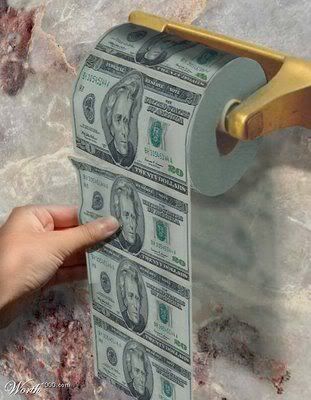 The proper thing, which I did, was to happily link the pants in guild chat, but look at online resources and rawr to play around and answer my question. That approach shares your excitement, but doesn't come off as rubbing the wealth in other people's faces.
(BTW the answer for mages is keep that 2-piece t9 bonus even if you are dropping from ilvl 245 down to ilvl 232 until you have four pieces of t10.)