Recycled Earth Day Post: Using Outfitter to Change Your Gear with Dual Spec
Today, I'm recycling my lesson about using Outfitter to automatically change your gear set when you change your spec that may have been lost in my 9-part series on my UI. HI AL GORE!!!
Using Outfitter to change your gear set with Dual Spec
Outfitter plays nice with the default in-game outfit set. You can choose to save your outfits on the server or just in Outfitter only.
Here's my outfit menu: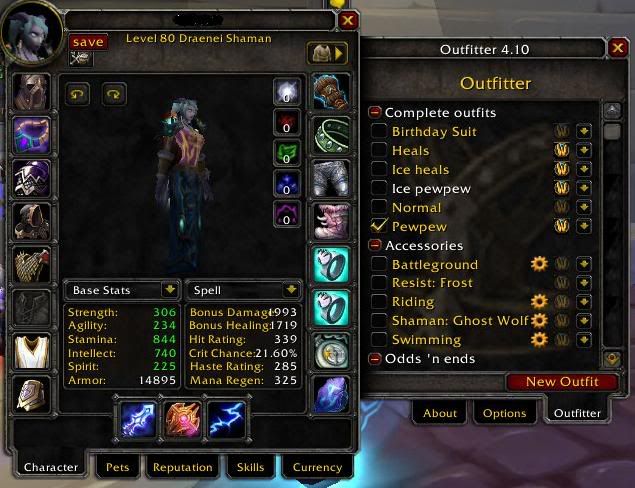 Here's how you get it to swap gear sets when you switch specs via dual spec: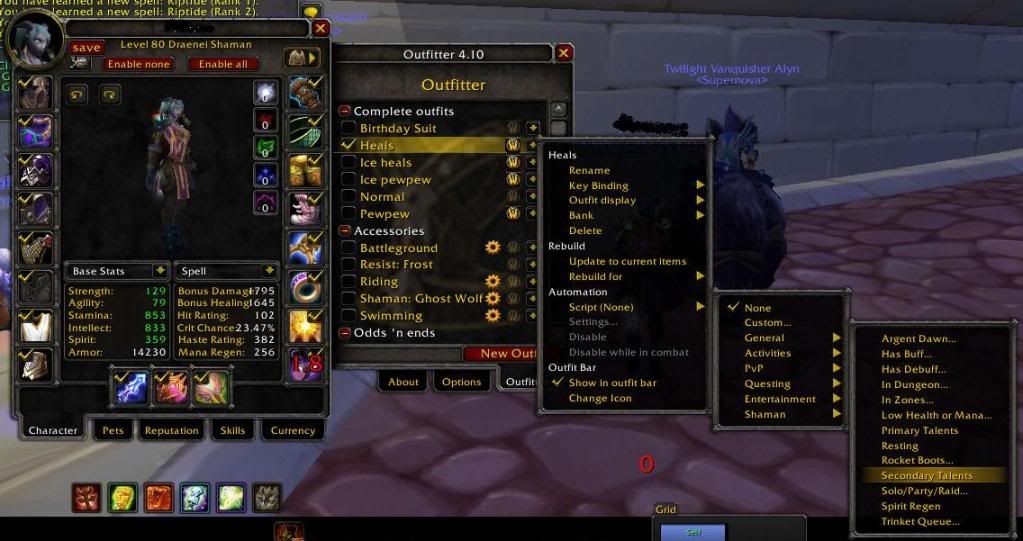 So many menus! Ok, in order: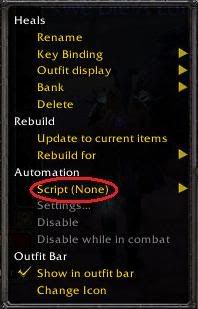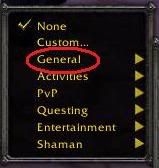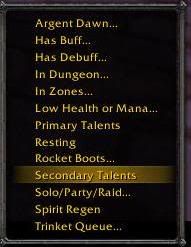 Now that outfit set will equip when you switch to your secondary spec. Magic!